We are a Passionate Team of Developers
Witness our Invincible Project Deliverances
At Pranathi Software Services, we strive for delivering the projects within the deadlines to our clients without compromising quality and quantity. We are passionate to work as per the demand of the tasks and we ensure the best results.
Artificial Intelligence
AI is a new life; AI is the future. We automate your business operations with our advanced AI programming tools and innovative solutions.
Search Engine Optimization (SEO)
For all your SEO needs, and business portfolios, SEO optimization is provided by our industry-experienced experts.
Online Reputation Management and Personal Branding
ORM plays a vital role in keeping the business on top of the market. Increase your approach through our customized ORM plans and Personal Branding Strategies.
Digital Marketing
Based on your brand and the types of products you release into the market. Change their future selling options and make them more available at the fingertips of the customers with our Digital Marketing customized plans and strategies.
PPC Marketing
Planning the ad campaigns, allocating the budget according to the campaign requirements, and positioning the brand to appear in the top search results are provided by our campaign specialists.
Designing and Developing Websites
Website development and designing the sites based on the client's requirement are executed and optimized according to the need. We deliver powerful yet engaging websites which include on-page SEO without disturbing the page responsiveness.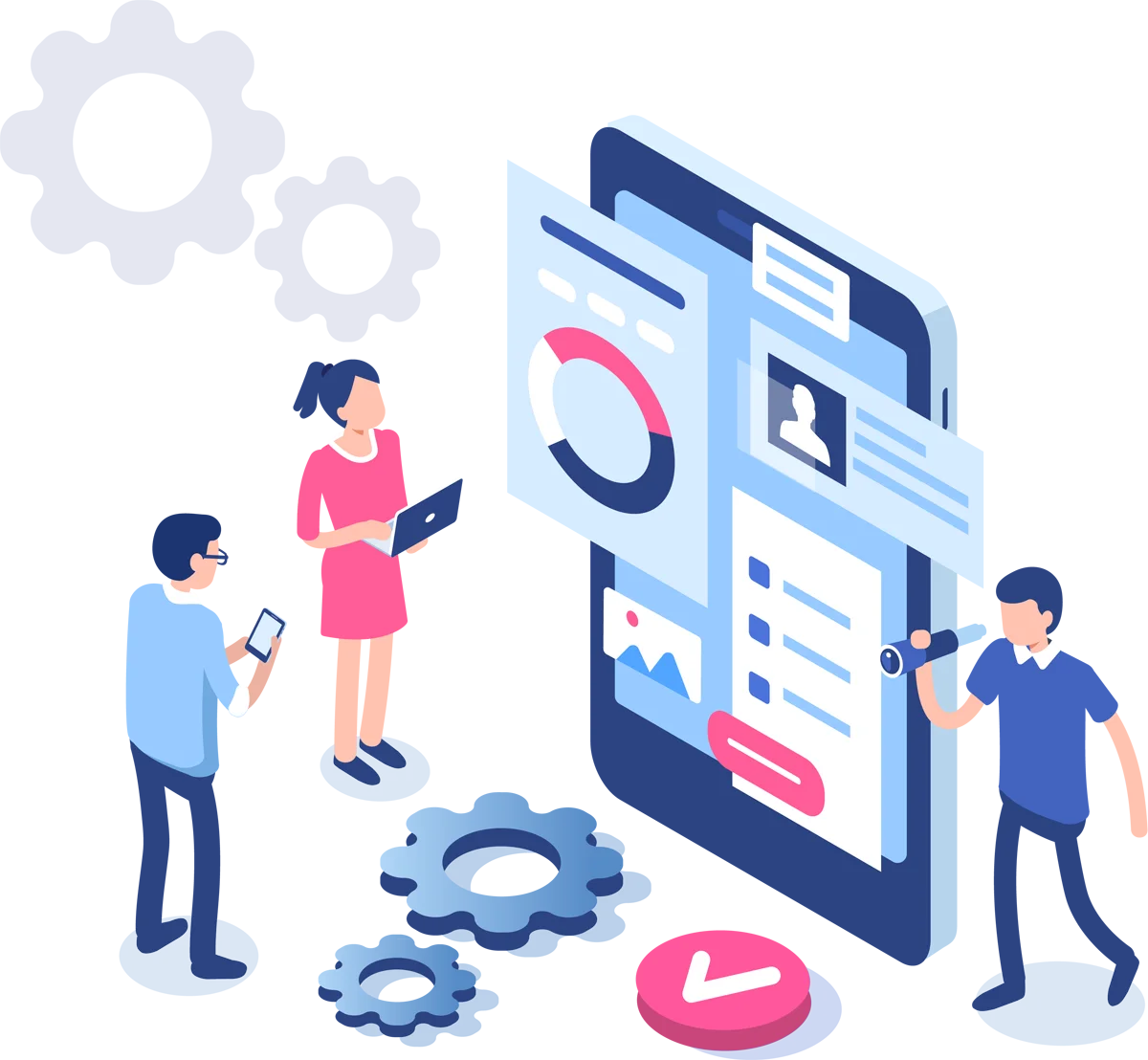 Our Mission
To provide powerful Artificial Intelligence solutions with universal designs, unprecedented value, and innovative applications. We also digitalize your product(s) and bring them to life.
Valiant
The yellow color in our logo represents that we are communicative and ready to listen to our clients. This will inspire our support team to resolve the issues in a friendly manner.
Caring
Caring at the workplace increases productivity and assists in balancing the wellness of the individuals. Caring establishes a strong connection with the people and thereby eliminating internal conflicts. The green color depicts that we care for our employees and promote others to do the same
Passion
We are passionate in terms of deliverance, commitment, and diligence. And we are looking forward to creating a benchmark in the new era of Artificial Intelligence.
Inclusion and Diversity
We create equal opportunities for all the employees working at Pranathi Software Services. We value each other's opinions; we make everyone feel belonged. Inclusion and diversity are our primary goals.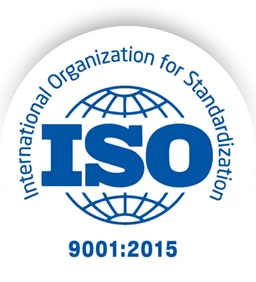 ISO 9001:2015 Certified
The Quality Management System of PRANATHI SOFTWARE SERVICES PRIVATE LIMITED has been assessed and found to be in compliance with the requirements of the standard ISO 9001:2015 for the following scope: Service Provider of Cloud Software, Telephony, CRM, ATS, HRMS & Payroll Application Software.