Software Development for
UI/UX Design
We offer outstanding and stunning UI/UX development services. Engage your users with a mind-blowing user interface for all your solutions which assists in driving more sales.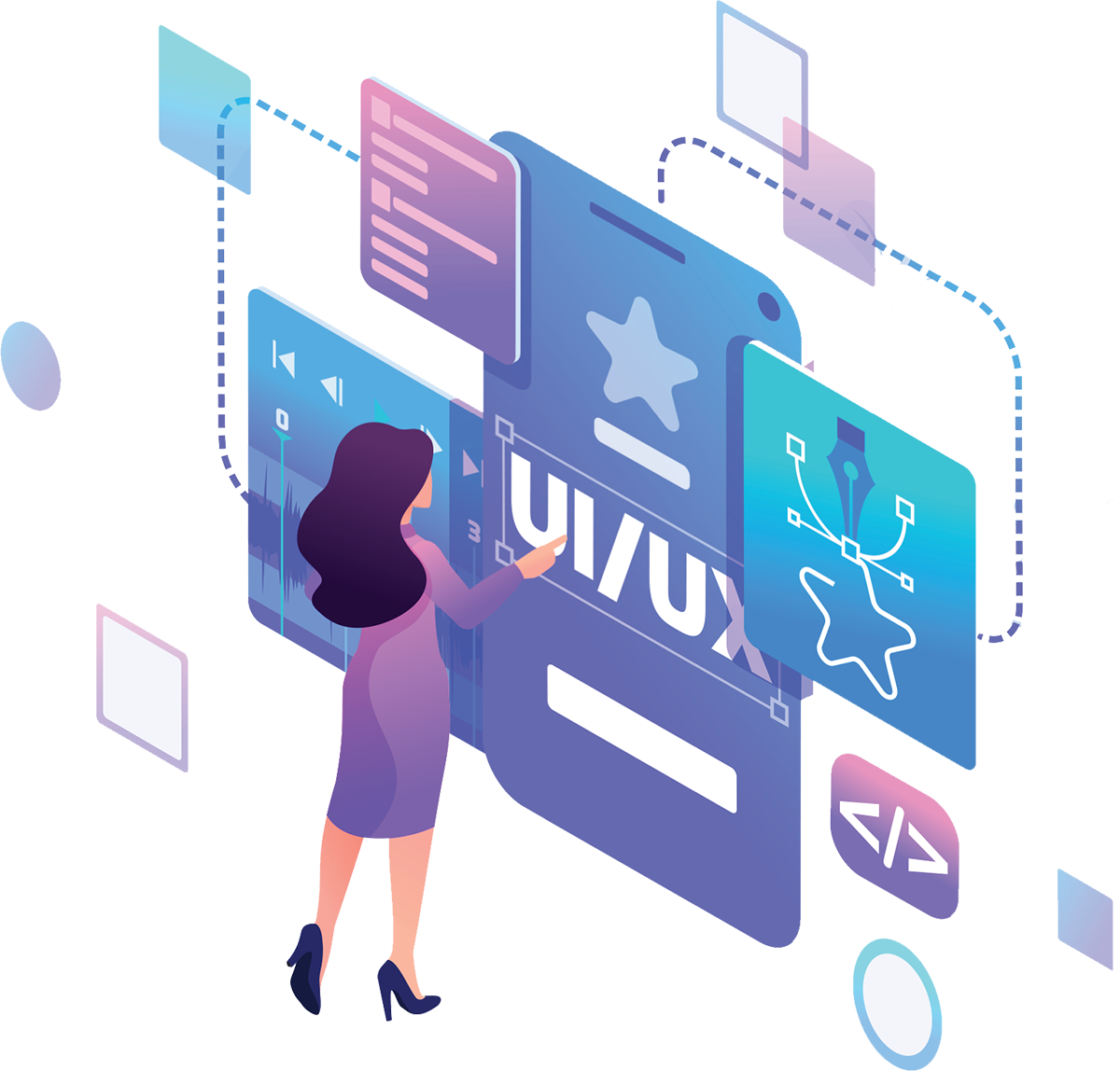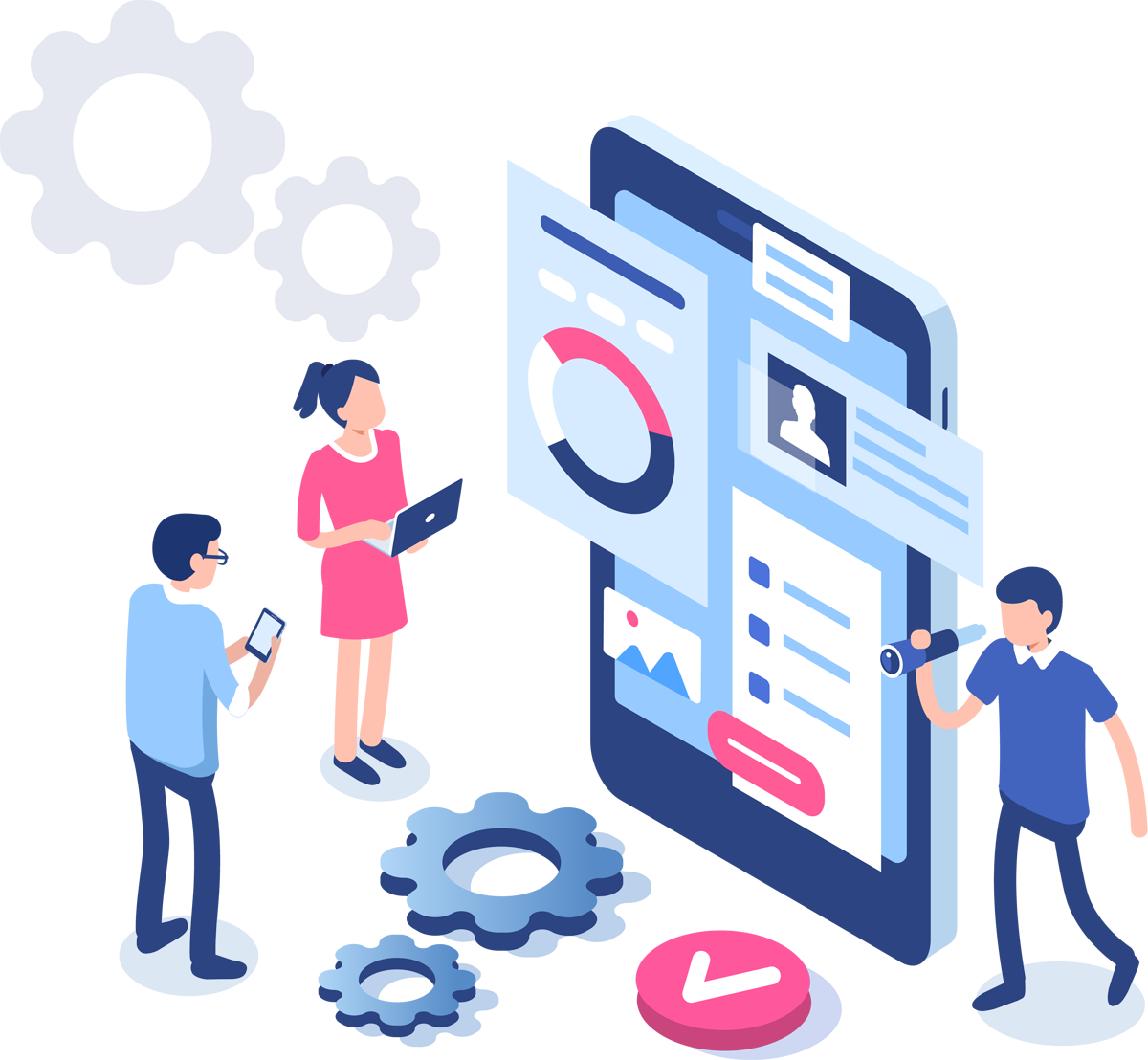 Our Spectacular UX/UI Design and Development
We at Pranathi Software Services strive hard in creating simple yet user-friendly solutions for our customers. Our major goal is the app interface which creates an initial opinion of the product you are featuring.
Our expert team and creative UX/UI developers are well experienced in the area of web application development. We are aware of all the industrial standards in terms of the interaction of the audience with the applications.
A need-based delivery of the project is our major aim. We know what our clients need and for that, we dedicate our time to understanding them in detail before we take up the task.
Our pro designers have a broad approach to the current trends in the market. Based on that, we consider a minimalistic design with better engagement.
Your ideation meets the reality with us, as our UX/UI developers create the application which stands out from the others and can adapt according to the requirements.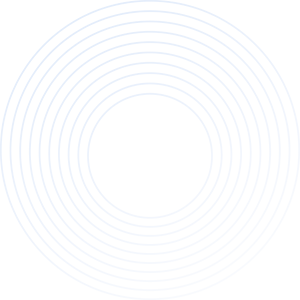 Round the Clock Customer Support
The entire efforts of our app development are backed up by our support team. If any elements are behaving oddly or having displayed with different designs on different devices, the UI is not up to the mark, you can reach us by contacting our support for resolving the issues.
1
Researching
We will move forward only after researching the present trends and how the market is running based on the development of applications. The entire research part is left with us and you can just sit and relax and leave that part to us after sharing your need.
2
Wireframes
We provide wireframes as per your requirements and this is universal and able to meet your expectations.
3
Designing
Based on the wireframes, we outline the layout and design UI elements to display relevantly which are much more engaging to peek into.
4
Testing
Depending on the system Interface and user engagement with the designs, we modify or recreate the design as per the demands of the customer for better productivity.