Make the most of our AI Logistics Solutions
At PSS, we offer you with wide variety of customizations and on -demand programming with ML and AI.
Gear up My Logistics
We transform tougher jobs into simpler ones.
We assist in delivering your products with jet-speed AI programs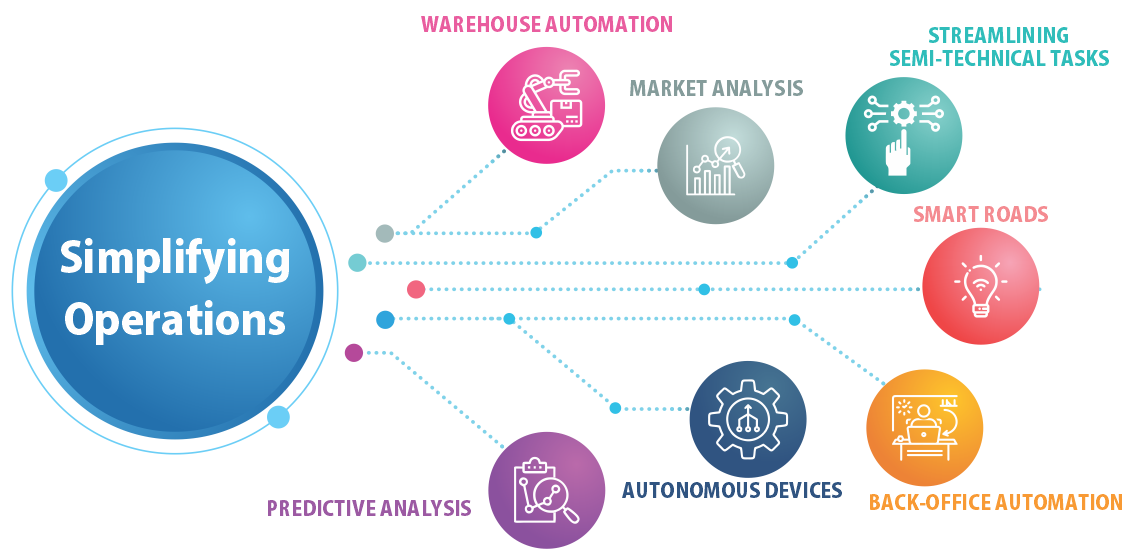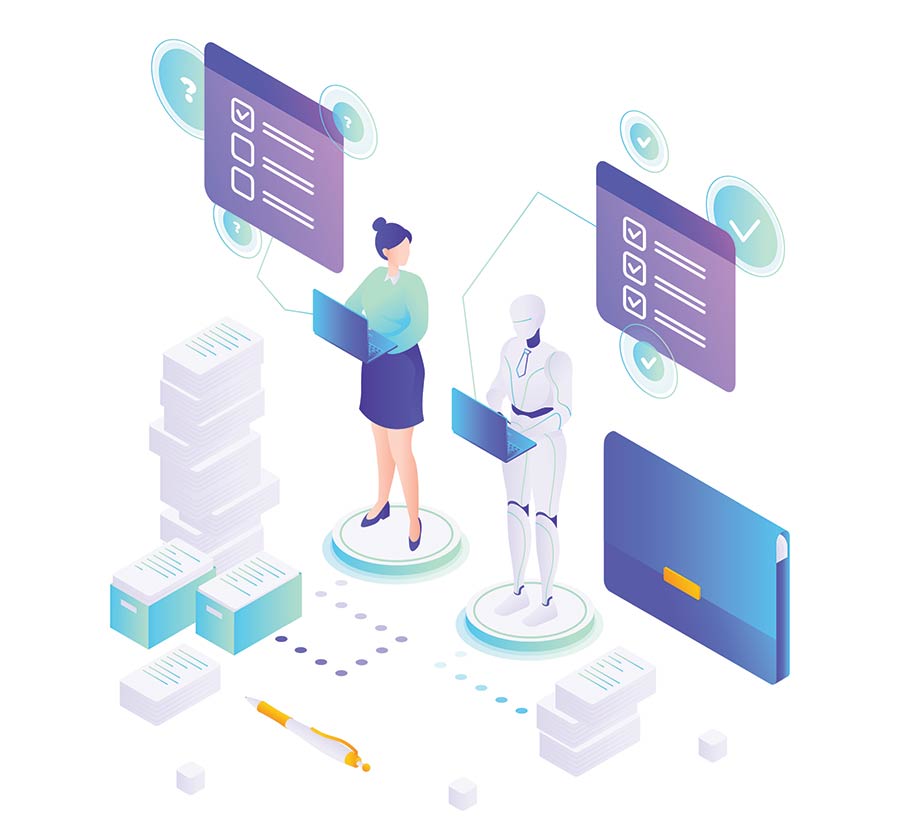 Enhance your SRM
Your SRM (Supplier Relationship Management) meets perfection with AI based tech delivered by us.
Powerful Automation for Analysis on Pricing, ranking accordingly and Producing Reports for improvising the Throughput.
AI Use Case in Logistics
Boost your Logistics Operations by
switching to AI/ML based Set-ups.