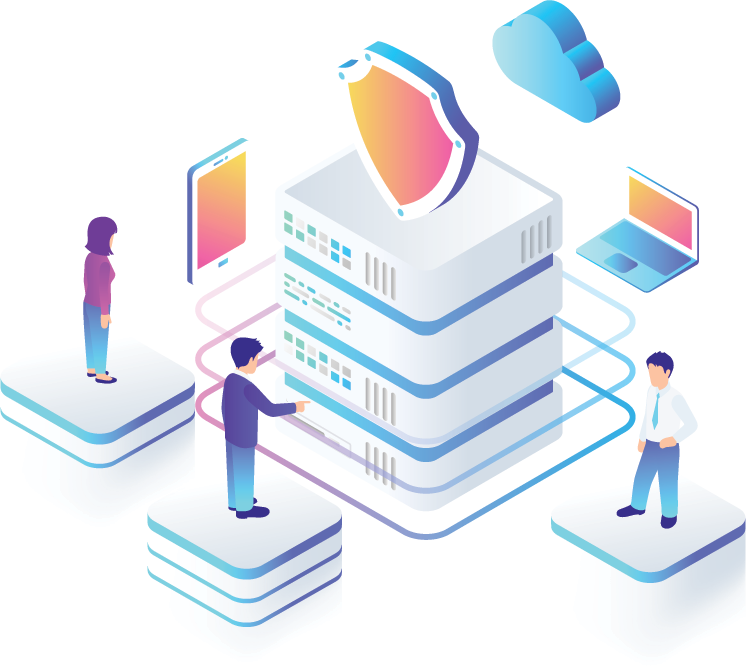 Empowering Healthcare Units
The Healthcare management system needs to be complied with the data security policies according to their rules and regulations based on the geographical location.
Keeping this in view, we have come up with a project exclusively for healthcare organizations.
AI in Healthcare assists in maintaining the data and protecting it in real-time without being compromised.
The security system, login credentials, and processes are all protected by AI and the medical personnel are assigned to stick to their identifications and logins for securing the documents, securing confidential information, and alarming the staff during any data breach.
Our Healthcare Solutions
Our services accommodate software with advanced AI features with faultless performance, a friendly user interface, and create decent user engagement.
Booking Online Appointments and Allotting the Time Slot
This is a widely used feature of the health care units. A medical professional will be able to access the list of the patient's data and provide them or assign them to the relevant specialist based on the data provided and symptoms mentioned.