Unearthing Benefits with our AI Solutions
Manufacturers can relieve themselves from putting a lot of effort into production management, quality assurance and identifying the errors in production. We provide AI algorithms especially designed to deploy automation at your manufacturing industry.
Automate our Tasks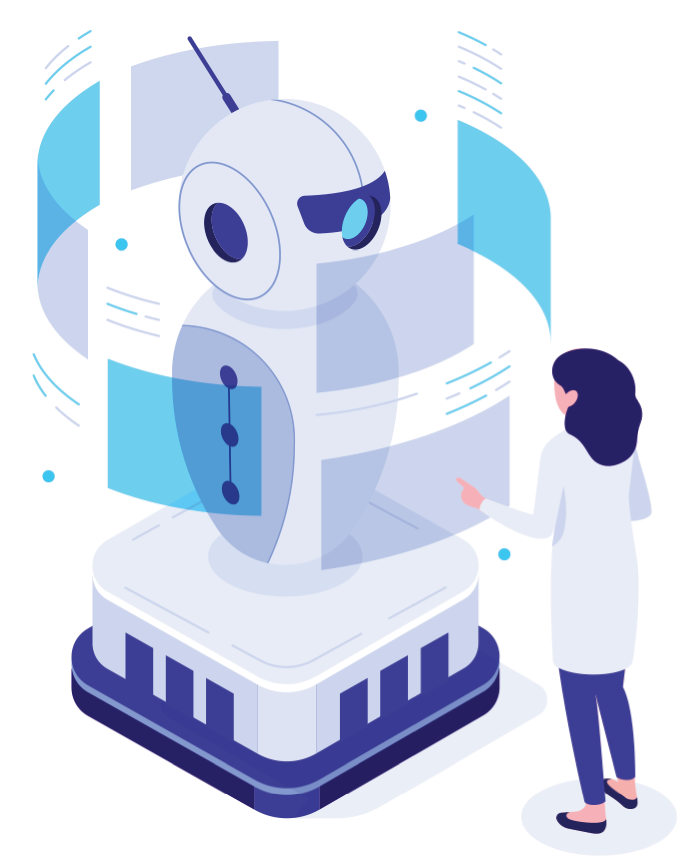 Hasten Your Forecasting Capabilities
Forecasting boosts sales and provides a huge insight into the production management. Based on the market research and product behavior among the customers, AI can predict how the product is going to be sold or required on a need basis to the clients.
Spot Defects within Seconds
Visual Detection in AI carries out the spotting of defects in the initial stage of manufacture. It identifies the missing parts, a missing screw or even suggest a better alternative for the existing design.
Works with High Accuracy
Detection in Milliseconds
Benefits Quality Assurance
Eliminates Hours of Manpower Work
Fast and Reliable (Needs some modifications after the suggestions)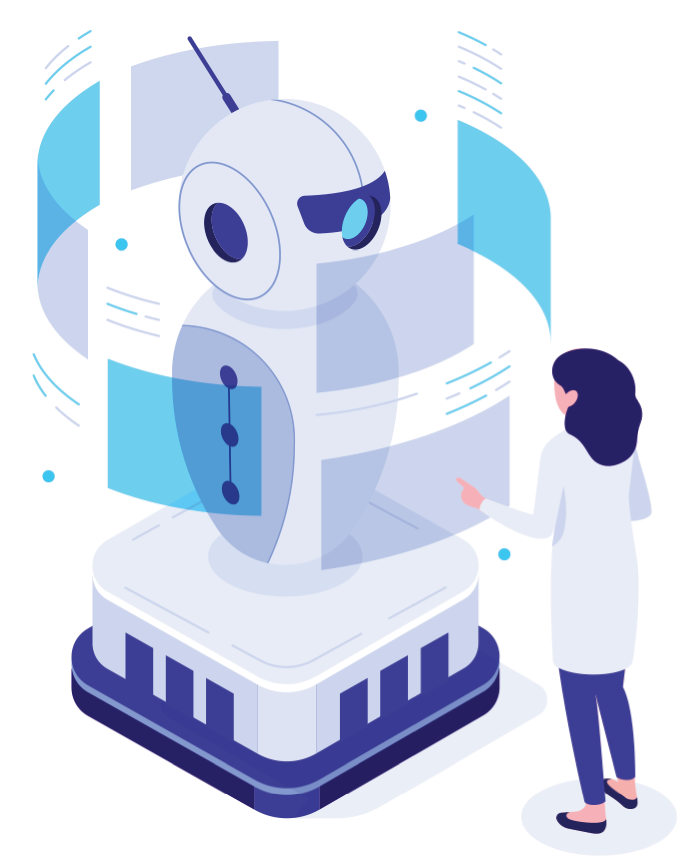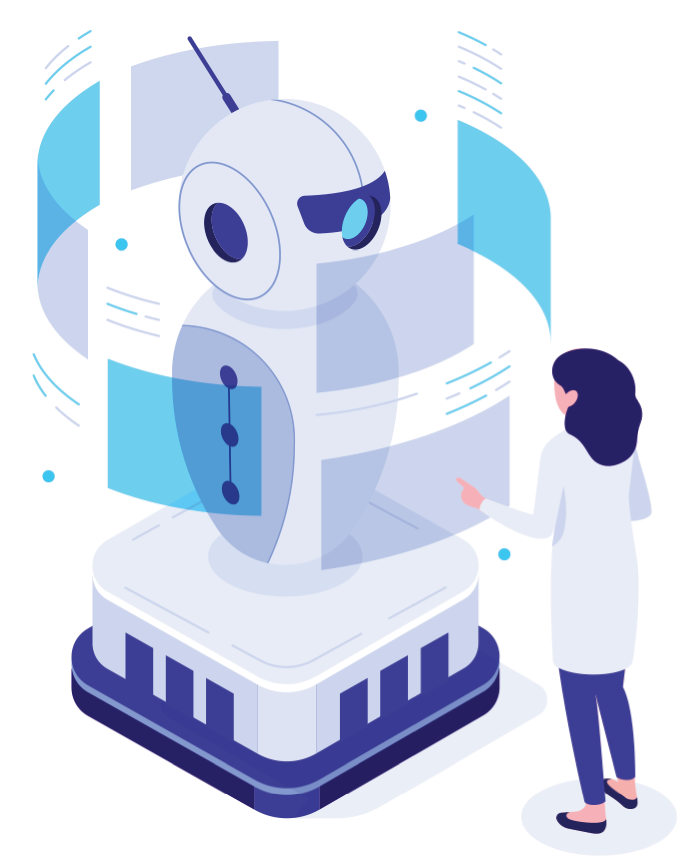 Start Manufacturing Like There is No Tomorrow
Our Deep Learning manages all the challenges faced by a manufacturing industry. It enhances the manufacturing operations, improves the assembling and disassembling, identification of loopholes and better suggestions.
AI In Quality Assurance
Use case of AI in Manufacturing involve
major priority in quality assurance.
Machine Learning when partnered with Machine Vision and Deep Learning can improve quality.
In case of flaws identification, those missing parts which are not able to identify with naked eye is observed and deep learning algorithms with higher accuracy.
Deep Learning Algorithms also helpful in key decision making about a manufactured product. It decides whether the identified loophole is managed or not able to be managed by the manufacturing units.
Transformation Begins at PSS
Avoid Unplanned Downtime by Applying Machine Learning
Use our high-end ML algorithms to prevent the accidental downtime by accessing the predictive analysis data.