Development of Dynamic and Innovative Web Apps.
We have a brilliant team on board who can develop dexterous Python web development. Our team is capable of handling multiple things with deep research and knowing the market trends. We design applications that can adapt depending on the various devices.
Why Prefer Python Web Development
Rapid Application Development
Enhances the productivity of web development
Extensive Libraries Support
User-friendly interface
Highly Scalable
The best option for Data Science and Machine Learning
Quickening Business Performance with Python Development
Whatever your requirement is, we will assign a Python Programmer solely to you in developing the fully customized applications.
ML Solutions
Better Machine Learning Solutions are provided from our end which helps create powerful insights from data and assists in better understanding and decision-making.
Customized Python Programming
Custom web development using Python can be developed and imparted in dynamic applications for Healthcare, Entertainment, Logistics, Finance, and more.
Mobile App Development using Python
To provide you with the most advanced applications and create customer-centric applications as per the industry standard.
CMS Development
CMS brings relevancy to the systems operated and managed by you.
Migration and Upgradation
To keep the application secure, fast, and run with high accuracy, rapid upgradation of Python versions including migration is possible.
Get connected with our Python Dev Team for Your Design Plan
Place a Call
Reputed Python Frameworks and Tools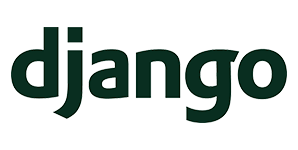 This is a framework specialised for building the complex web applications, it reduces the time for entire development of the Python application.

This is the framework for web application development. Flask integrates across the platforms which assists in seamless development of applications as per the demand.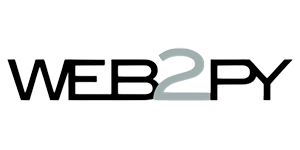 This is a code editor, debugger and an accurate deployment tool with built-in components which simplifies the Python application development process.
Our Python App Development Expertise
We possess experience in powerful yet scalable software development utilizing Python. Our trustworthy between the clients and our team is lauded by many.
Machine learning is witnessing a huge growth these days and hence we are focusing on huge deployment of web services.
Image Recognition
Forecasting and Analytics
Engines Recommendations
Automation Arrangements of Content
Tests and Diagnosis
Assessments
Sentiment Analysis with NLP
Data Structure Optimization